U14 Div 5
RESULT

Royal Gaels 7-15
Dunsany 5-06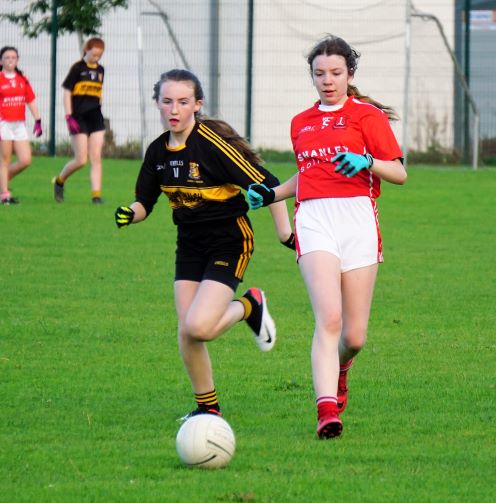 Friday night saw our U 14 girls Div 5 team play against Dunsany at home in their first league game.

This was a fast, high quality game from the beginning. Playing 13 a-side on a full pitch on a hot & sunny evening, it was neck and neck in the early stages with a HT score of 3-5 to 3-4 in favour of the home side.

The Dunsany team were very strong & particularly good in attack – but Royal Gaels didn't falter & stretched to a 4 point lead by the second half water break. With 2 late goals & 7 points scored by RG in the last quarter, Dunsany were unable to make a comeback despite their good efforts.

The RG girls teamwork & skills were very evident and this was a well deserved win. Well done to every player who gave 100% effort. A special mention to injured Molly Marsden who kept the scores & Aoife Murphy of the Amber team who did a great job as umpire. 
Final Scoreline
Royal Gaels 7-15
Dunsany 5-6 

Royal Gaels
Ellie Dervan, (2-3) Georgia Muldoon, (2-2) Tara Glennon, (1-4) Olivia Quinn, (1-1) Grace Summerville, (1-1) Siún Hartigan (Capt.0-3) Emily Fairbrother, (0-1) Emily MacCanna, Mia Summerville, Caoimhe Donnelly, Lacey Sherlock, Caitlin Summerville, Joy Osas.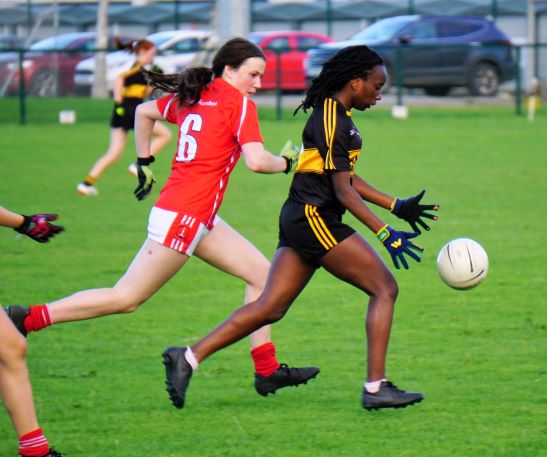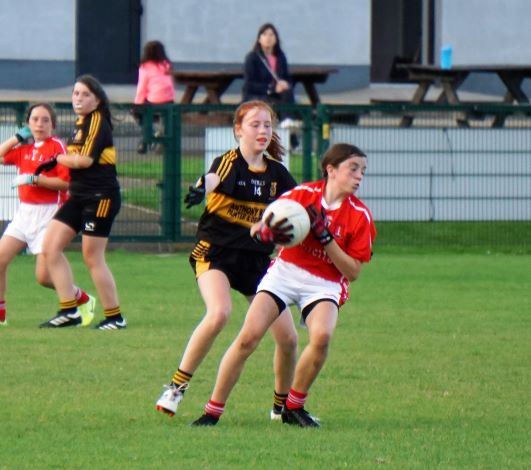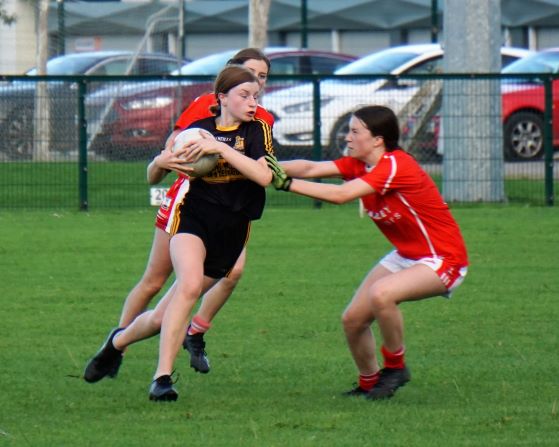 By dunshaughlinsecretarybng
Fri 31st Jul