Dunshaughlin & Royal Gaels was buzzing on Saturday & it was wonderful to welcome everyone to the newly finished Clubhouse.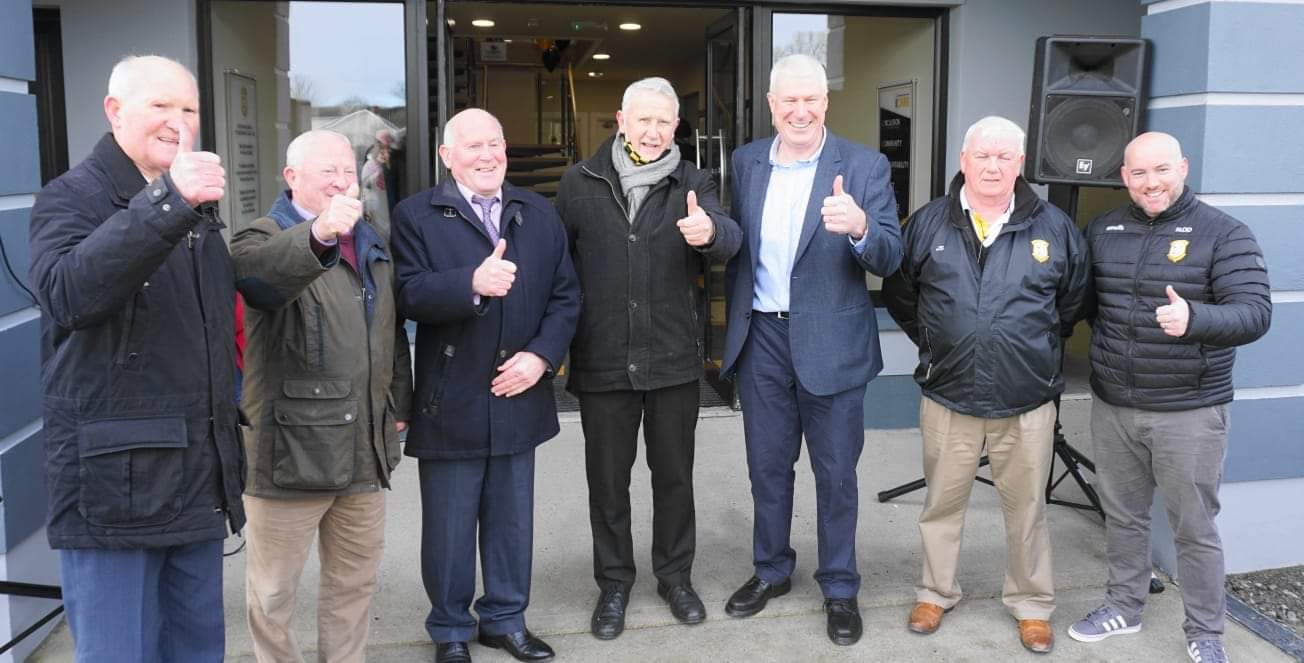 Club Chairman Frank Gallogly led the welcome and called upon previous Chairman Colum Bracken to say a few words before Mairead Delaney & Christy Purcell cut the ribbon. This was the culmination of many years of work from a number of previous Committees & the wider community in providing a second pitch, the Astro as well as the Clubhouse & dressing rooms.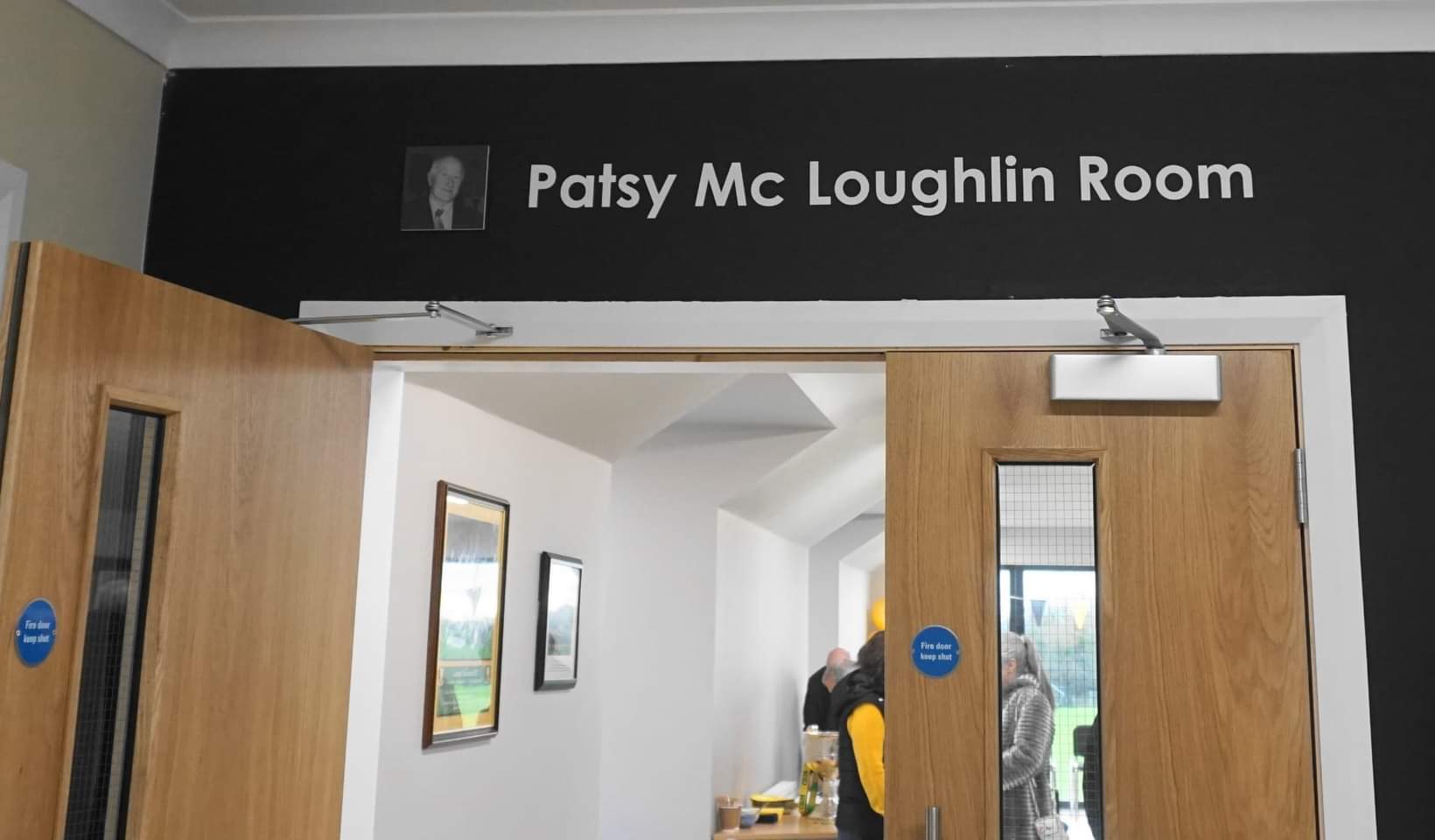 The McLoughlin family were delighted to visit the new Patsy McLoughlin room & members of Stephen Burke's family were there to see the newly instated plaque in his memory. There was huge interest in the fantastic new gym facility & thanks given to the Department of Sport for the Capital Grant. The youngest visitors were treated to fun and games on the Astro & hot chocolate and goodies. The members of the Building Committee & the Club Together 242424 team were thanked as well as everyone who gave generously to the project.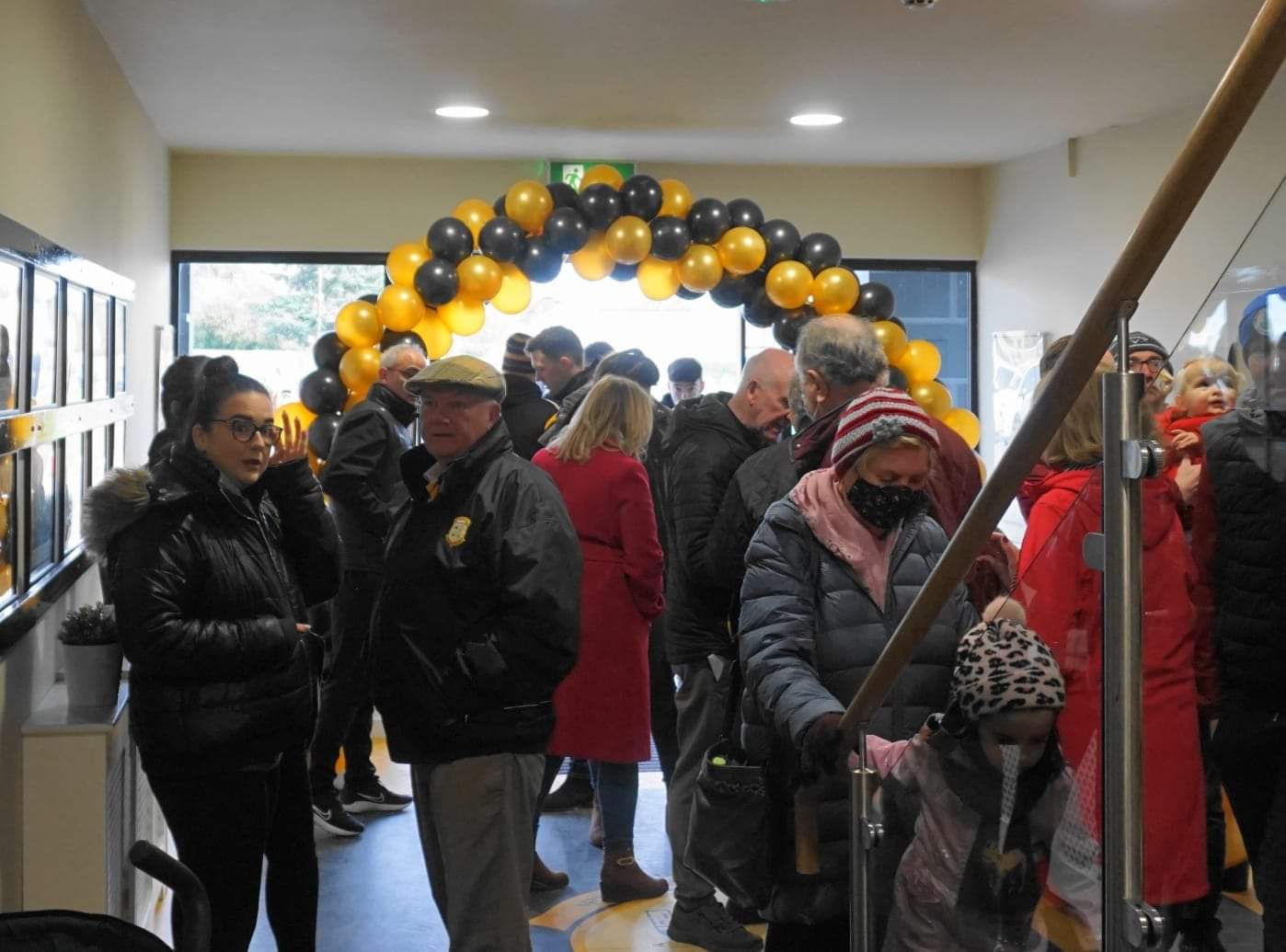 It was great to see members of the community mingling and having the chats over a cuppa and enjoying the photos, videos & memorabilia on view.
Already the new Clubhouse has brought a surge of energy and new life to the Club. With workouts, meetings, training and coaching going on in the new rooms demand is high. The next phase will be Phase 4 which will be to provide improved car parking, public lighting, updated fencing & walking path.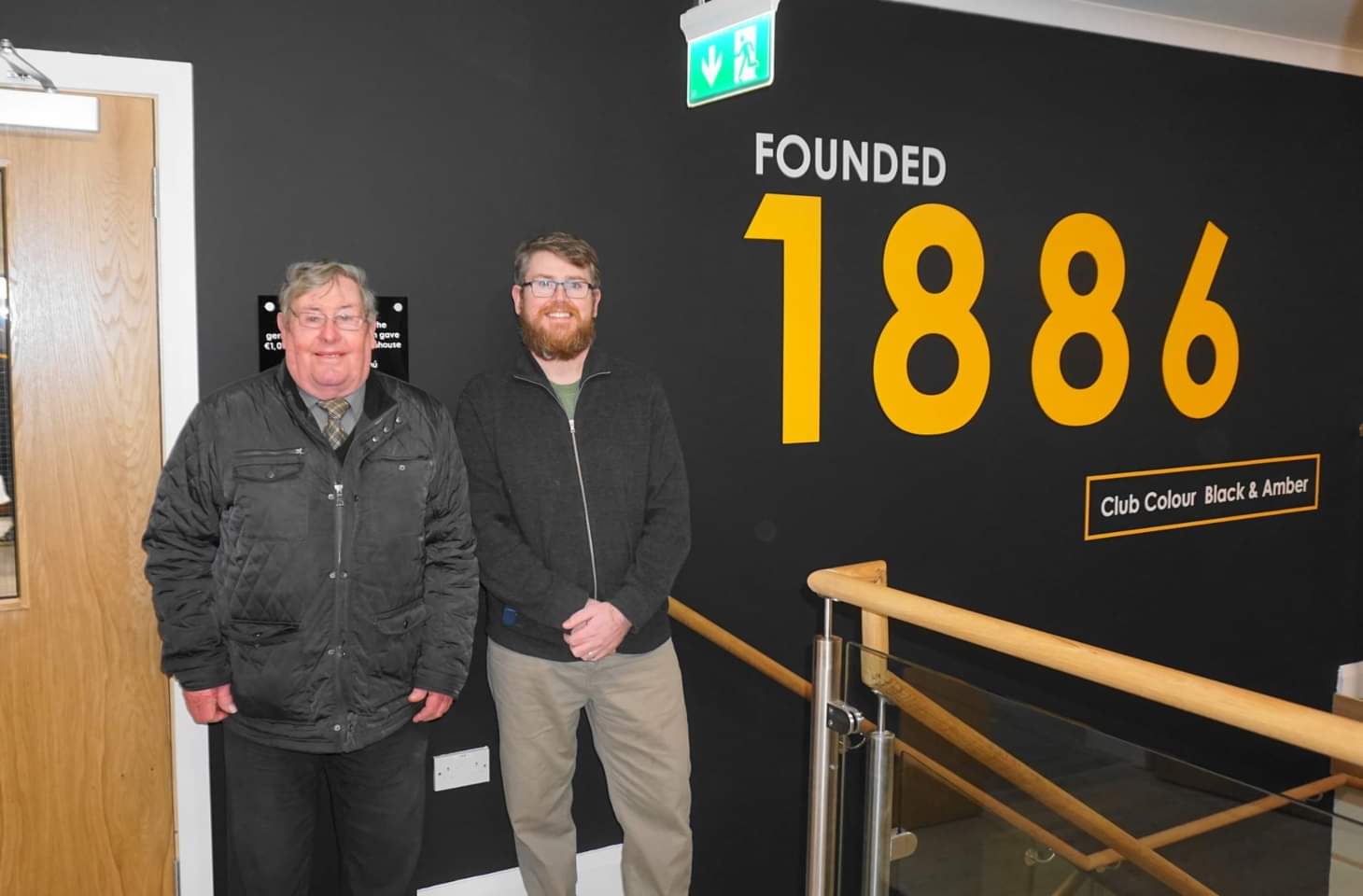 By dunshaughlinsecretarybng
Tue 22nd Feb